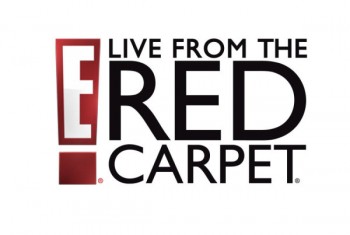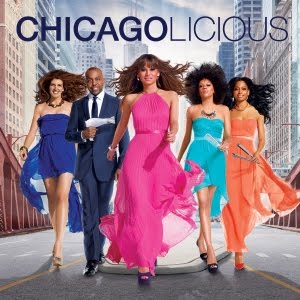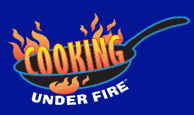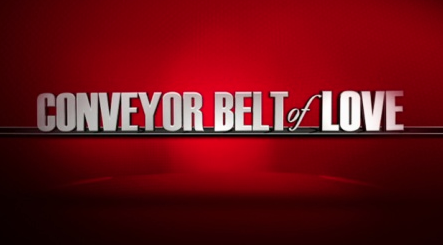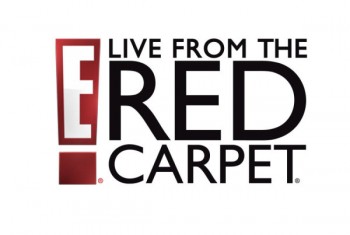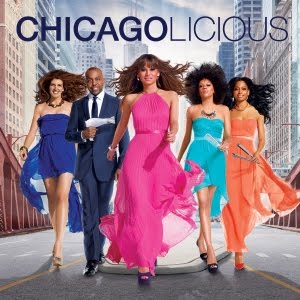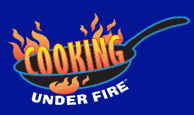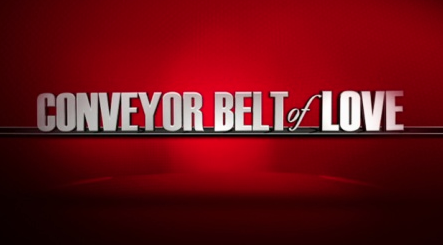 MAKING
REALLY
GOOD TV
We have worked with, and for, some of the top networks in television. We take great pride in our reputation for creating innovative and captivating shows. From dating formats, to talk shows, to docuseries, the team at Story Monster TV does it all.
At Story Monster TV we have created some of the most talked about shows on television. We are constantly generating new and exciting ideas. If you have a unique idea to present, please contact us at anytime.
The team at Story Monster is comprised of industry veterans working together with one goal, creating great TV. Endemol USA, our partner company is one of the premier production companies in the world.
Feel free to contact us anytime ith any questions, comments or concerns.